INDUSTRIAL INVESTIGATIONS
Unfair competition. Disloyal staff, associates
and executives. Leaked formulas, productive
processes and strategic plans.

More
MARITAL INFIDELITY
INVESTIGATIONS
Alimony payment enquiries.
Entrustment proceedings.
Asset and estate searches.
More
---
PREMISES
SWEEPS
Premises analyses to detect any bugs or microcameras.
Securing of premises.
Sweeping and securing cell phones and personal computer.
More
PRIVATE INVESTIGATORS EXPERT
Call us now: +39 041 455 988
•

+39 348 730 9970
---

We specialize in marital infidelity enquiries and monitoring and provide legally-valid evidence and witnesses. Modern technology
---
INVESTIGATIONS
IN VENICE
AND TREVISO
---
---
Investiga Lorenz is an agency specialized in consulting, investigations, inquiries and people searches. We are licensed by the Prefecture of Treviso to conduct investigative services in compliance with the law, as regulated by the T.U.L.P.S. (or Italian Uniform Code for the Security Industry).
We provide our expertise, technology and consulting to law firms, industrial / trade associations, as well as to finance and business executives through a range of services that deploy an array of investigative branches, such as:
•

Business and industrial investigations
•

Business and trade information inquiries
•

Private and personal investigations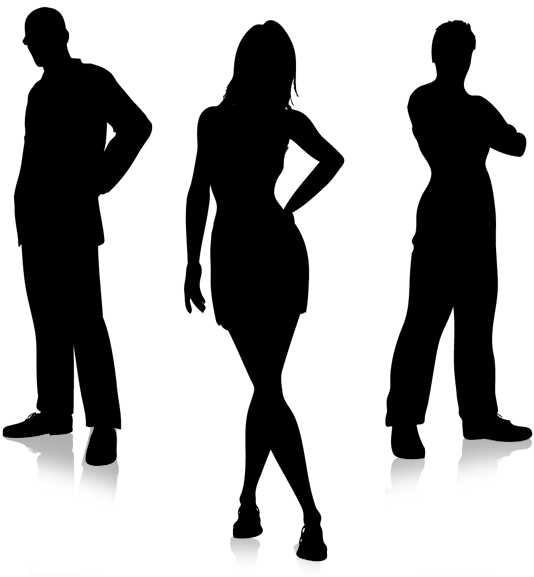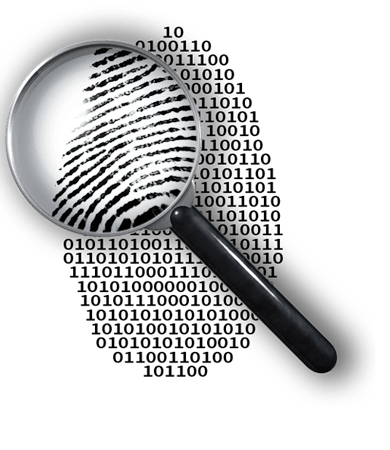 ---
ARE YOU SURE
TO NOT BE
SPIED?
---
The news is filled with findings of bugged offices, homes, cars and even bars.
Conducting business and private affairs in bugged offices and premises can be dangerously costly. Only industry professionals can help to effectively sweep your professional and private premises.
---